BOOST!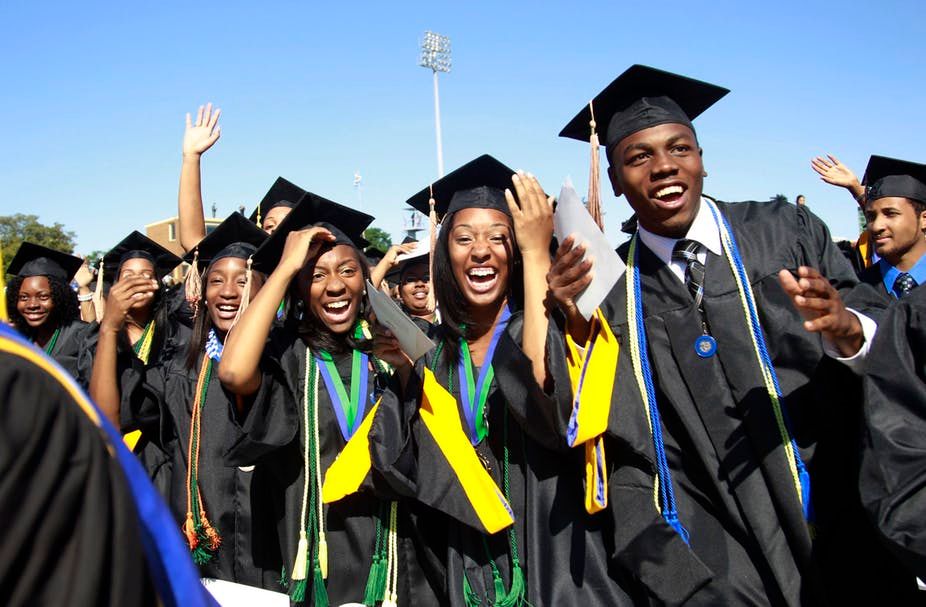 Click here to see BOOST! discussed on WHNT!
In an effort to promote and enhance educational achievement among our residents, Harris Home for Children offers BOOST!  This rigorous after-school tutoring program meets Mondays through Thursdays from 4:30 to 6:00 to provide academic support in core subject areas for our middle and high school students.  
Additionally, BOOST! offers ACT/SAT preparatory sessions for our juniors and seniors as they seek to prepare for college and career readiness.  Harris Home for Children has partnered with students from Alabama A&M University and The University of Alabama Huntsville, as well as current and former teachers to provide high-quality tutoring within our program.  Resources necessary for tutoring have been provided by Huntsville City  Schools. 
We want to say thank you to all who have invested in the future of our resident students!