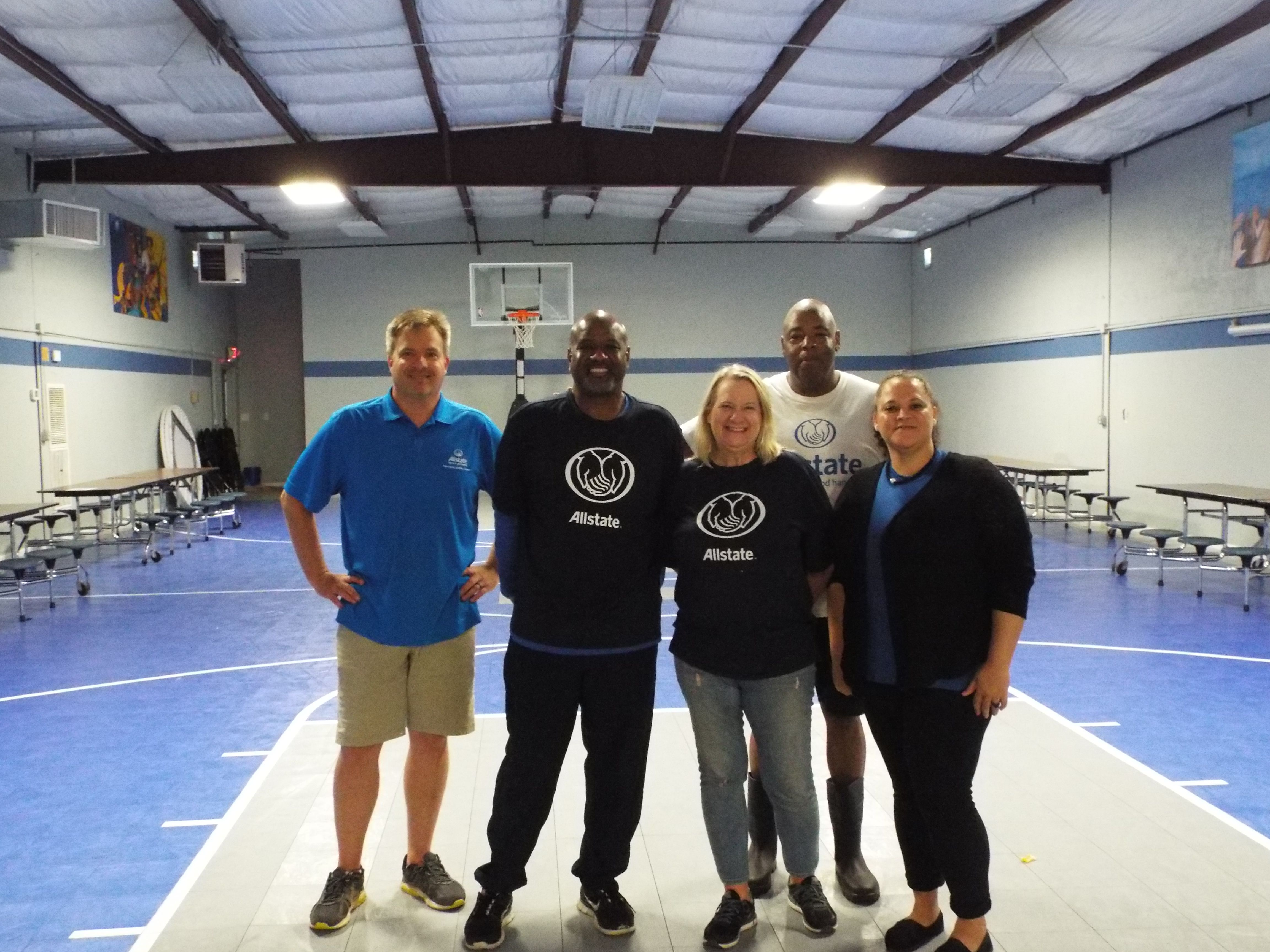 Local Allstate team members came out on May 16th and 22nd to provide amazing hands on work for the Harris Home for Children. Their service included pressure washing our buildings, painting our exterior to bring a brighter and more updated feel to our offices, and planting beautiful flowers which brought life and color back just in time for the spring!
However, their hard work did not only impact the Harris Home for Children's office buildings, but also provided a dual function that we are equally excited about! Each Allstate team member that came out to complete these projects added an additional $1000 in credit to The Harris Home for Children to utilize at the local YMCA. This partnership provides our children with the opportunity to participate in fun recreational activities that promote a healthy and active lifestyle--something that is very important to providing a normalized childhood experience and healthy life outcomes for our children.
The Harris Home for Children cannot thank the Allstate team members who participated enough for their commitments to our children and the mission of Harris Home. We are constantly thrilled and astounded at the ways in which our community is willing to give and provide for our children. We look forward to many more partnership with Allstate in the future!