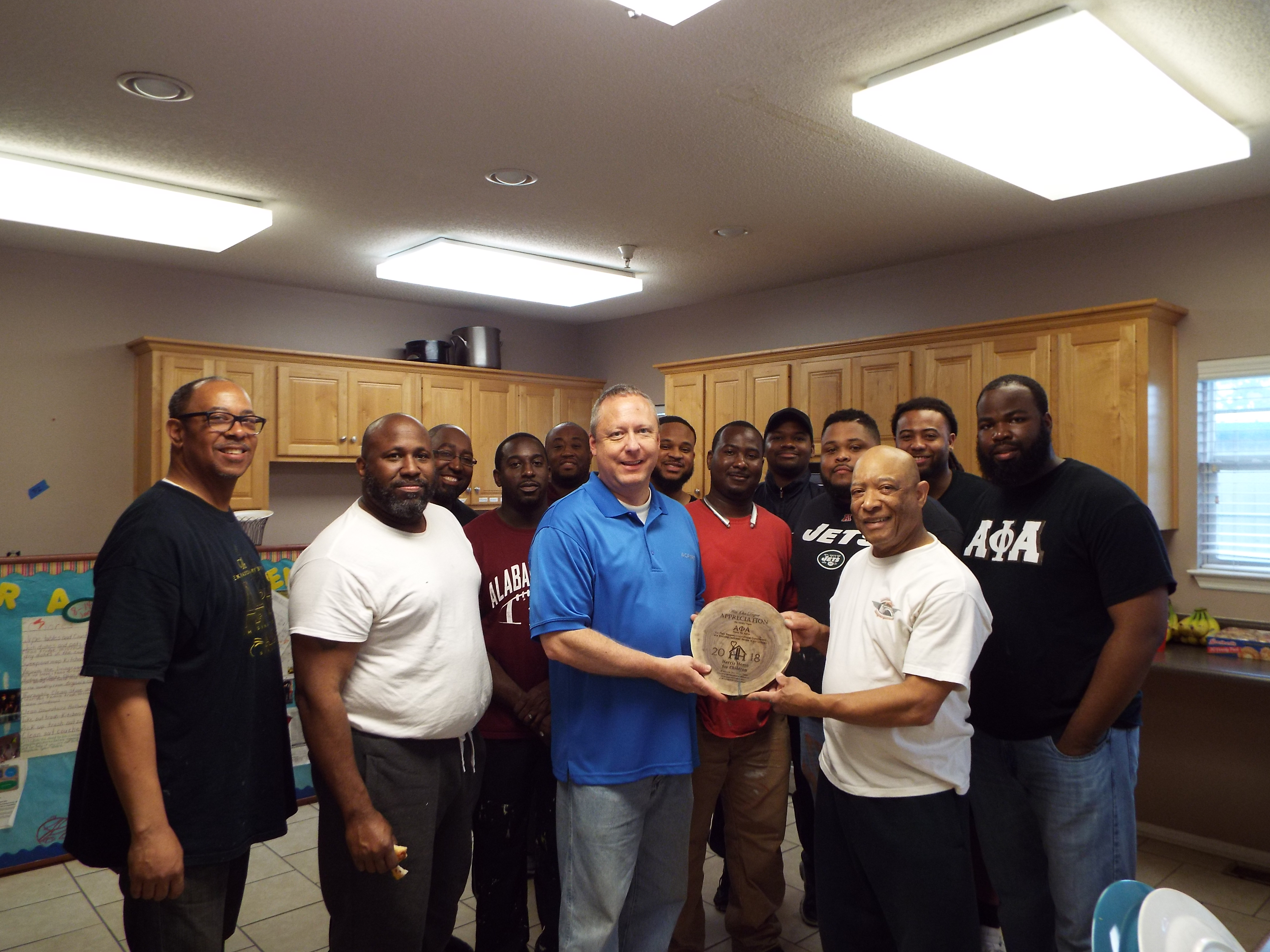 The Harris Home for Children would like to extend our gratitude to Alpha Phi Alpha for their generous support for our Brighter Days Ahead event!
Several members of Alpha came out and donated their time to better the lives of our children on April 16th and 17th, 2018. These gentleman displayed their integrity and charity as they worked tirelessly to ensure that the children at Harris Home have a beautiful and nurturing environment to call home.
It is through offerings of tine and love such as these that Harris Home for Children is able to impact it's youth and create positive experiences and outcomes for their lives.