Gifts In Kind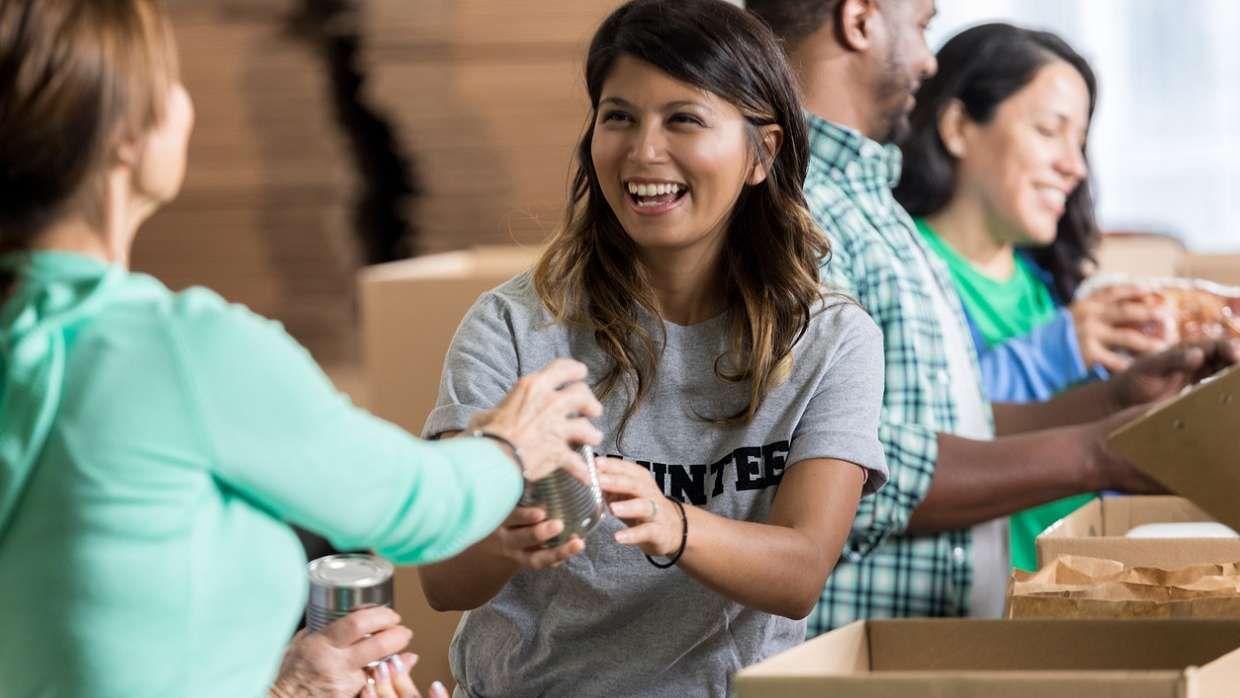 Caring for our children requires a constant supply of goods. For example, Harris Home for Children uses enough laundry soap for over 4,000 loads of laundry and serves over 22,000 meals per year.
Needless to say, the quantity of goods and resources required on an annual basis is quite large. However, it is due to the generosity of our many donors over the years that has provided The Harris Home for Children the ability to maintain its outreach within our community. 
If you would like to help us strengthen our outreach and adequately support our children, please contact Ms. Anna Wilkerson at the email address below for an updated list on our "most needed" items. 
Thank you in advance for your consideration!
Items We Consistently Need Include:
Perishable and Nonperishable Food Items

Personal Hygiene Products

Bath Towels and Washcloths
If you would like to arrange to make a donation or want to learn about other special needs we have, please call Ms. Anna Wilkerson at (256) 837-0332 or email awilkerson@harrishomeforchildren.org   Please help us cross more items off of our list!