Event Calendar
You'll always know what's going on with our organization.
Just bookmark this page and check back often for the latest programs and events.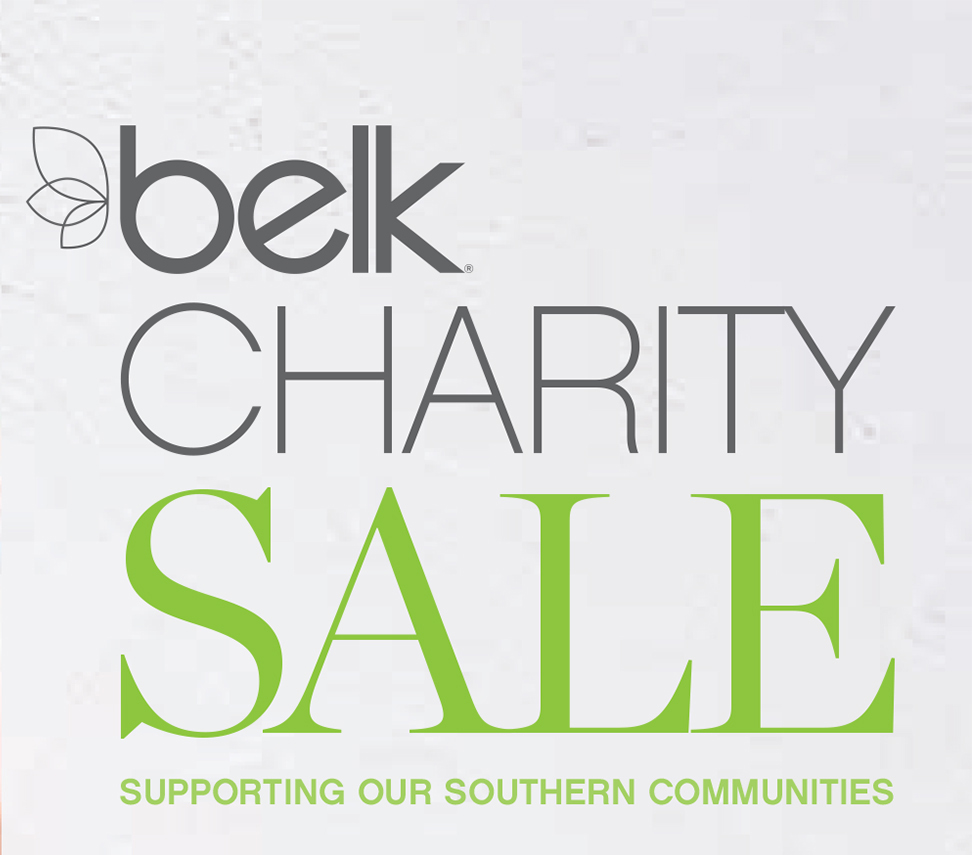 This 4 hour shopping event allows for ticket holders to enter Belk between 6:00 and 10:00 am for exclusive savings that are not readily available to the public! Tickets cost $5.00 and can be used at the Belk at Parkway Place Mall and Bridget Street Town Centre. All ticket proceeds go directly to the Harris Home for Children!
Please come out and show your support for our organization, while also benefiting from amazing savings!
Tickets can be purchased at the Harris Home for Children offices located at 1210 Church St. NW Huntsville, AL 35801. You may also contact Danielle Hill, Community Outreach Coordinator to coordinate ticket distribution.
If you are interested in selling tickets on behalf of Harris Home for Children, please feel free to contact Danielle Hill.

The Event, titled "Tailgate with the Taste of Huntsville", provides attendees with "Tastes" of the fine foods and beverages served at our establishments throughout Huntsville / Madison County. "The Taste" not only provides a delight for your taste buds while restaurants compete for awards in food presentation and taste; but more importantly, the event raises money for two local charities.
The Harris Home for Children is one of the selected charities for this years Taste of Huntsville!
Please come out and show your support by purchasing a ticket or participating in this fantastic event!